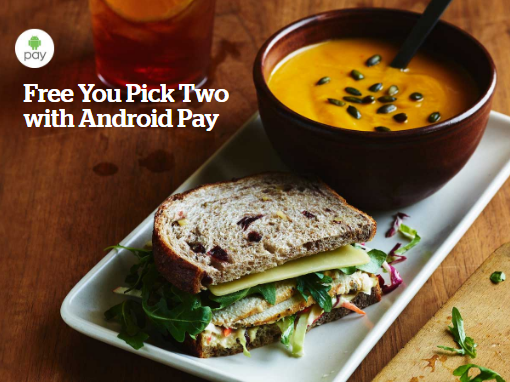 If you missed my money-saving tips this week on Indianapolis' B105.7, here's the rundown! You can also listen here.
$10 may not buy you a whole lot at Nordstrom, but hey it's free – if you sign up for Nordstrom Rewards by November 13th you'll get an offer in your email for $10 off any purchase, which is good between Nov 26th and Dec 4th. Thanks Freebie Shark!
Send a friend a FREE Noosa yogurt – I had an email from Noosa saying my friend Wendy had sent me a free yogurt, so I checked it out. At Noosa Yogurt's website click on Best Mates which is their rewards program, you can send a friend a free product coupon. Thanks Wendy!
And lastly one of my favorite spots for lunch or brunch is Panera Bread. They have an offer now that when MyPanera Rewards members use Android Pay within their Panera Bread app by November 24th, you'll get a FREE You Pick Two on your next purchase.
~ ~ ~ ~ ~ ~ ~
If you'd like to hear audio from today and the past couple of weeks, you can visit my media page.
You may also like to poke around what else I've been sharing about Indiana.
If you like these deals, you might like to subscribe by email. And, did you see the news I shared last week, that in the Indy area you can now have Fresh Thyme delivered by Amazon Prime Now?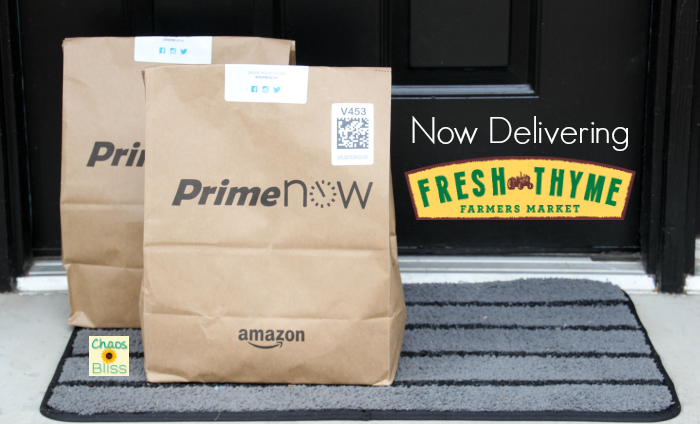 (Visited 132 times, 4 visits today)