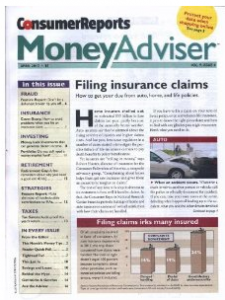 Get a new subscription to Consumer Reports Money Advisor Magazine for just $19.99 from Best Deals Magazines, today only, 4/19/12.
Looking for more?
Take a look at other coupon codes to help you save when shopping online!
This post may contain affiliate links. By using these links you support my site – thank you! See my disclosure policy.
(Visited 22 times, 1 visits today)