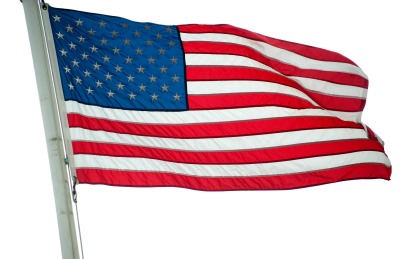 Whether you're getting a fat return or a skinny wallet thanks to your 2011 tax return, enjoy these freebies and deals that can at least save you a little on this year's spending!
Thanks Saving with Amy and Surviving the Stores!
Freebies go quickly, some may even be gone by the time you read this!  Be sure you're a fan of Chaos Is Bliss on Facebook so you get fast notice when deals like this come available!
(Visited 20 times, 2 visits today)