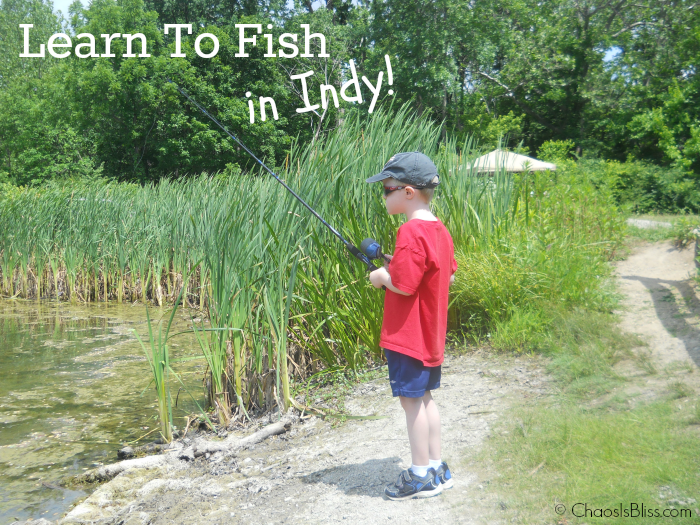 If you missed my Friday Freebies this morning on B105.7, here's the rundown!
In the Indy area coming up May 16th and again June 6th, your family can participate in the Learn To Fish program from the Department of Natural Resources. These are 3-hour introductory workshops to teach families how to fish, and it's free but you need to register ahead of time. Equipment and bait is provided. (Love to get outdoors with your kids? You might also enjoy reading this and this). Thanks Indy with Kids!
Visit the American Lamb Board on Facebook where you can request a free sample of spice blends and free recipe booklet.
The next Lowe's Build & Grow clinic for kids happens next Saturday, May 9th. Kids can make a Mother's Day planter for free, but registration is required.
~ ~ ~ ~ ~ ~ ~
If you'd like to hear audio from today and the past couple of weeks, you can visit my media page.
You may also like to poke around my recent Indiana deals, and my most popular categories online savings and printable coupons. Plus there may still be some past deals I've mentioned on B105.7 still available!
And be sure to follow me on Twitter and "Like" my Facebook page so you don't miss a deal!
(Visited 76 times, 1 visits today)