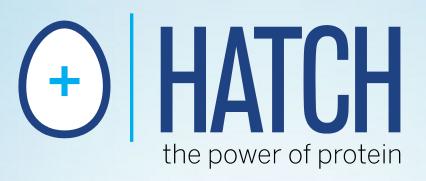 If you missed my Friday Freebies this morning on B105.7, here's the rundown!
Olive Garden is offering up a free kids meal with adult entrée purchase, this goes on through next Thursday the 23rd, print this coupon and present to your server.
Get a FREE pound of ground beef wyb 3 Hamburger Helper products, you'll need to print this coupon to use at checkout.
And, this freebie may or may not benefit you directly, but to help local food pantries. Every time a dozen medium size Kroger eggs are purchased, Kroger will donate 1 egg to a local food bank. This campaign is called Hatch for Hunger, and you can find out more at HatchforHunger.com. Thanks Goodeness Gracious!
~ ~ ~ ~ ~ ~ ~
If you'd like to hear audio from today and the past couple of weeks, you can visit my media page.
You may also like to poke around my recent Indiana deals, and my most popular categories online savings and printable coupons. Plus there may still be some past deals I've mentioned on B105.7 still available!
And be sure to follow me on Twitter and "Like" my Facebook page so you don't miss a deal!
(Visited 116 times, 1 visits today)