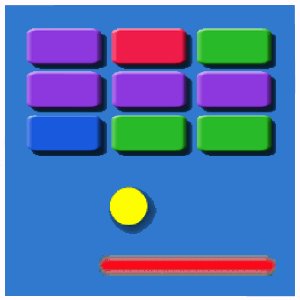 "Can I play on your phone?" … If I hear that phrase one.more.time…
Every day Amazon offers a non-free Android App for FREE. Today's free app is Brick Buster Pro
, normally $1.99. Looks simple enough for kids to kill some time with at a restaurant!
Download it for FREE today only, before the price goes back up.
Miss any freebies or other Amazon deals mentioned here lately?
This post may contain affiliate links. By using these links you support my site – thank you! See my disclosure policy here.
(Visited 26 times, 1 visits today)