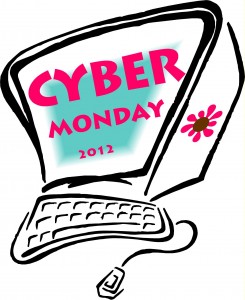 Well as we're into the late afternoon I'm slowing down on Cyber Monday posts. I wanted to offer a round-up with handy links to the many Cyber Monday deals I've posted today and yesterday.
Cyber Monday Sales & Coupon Codes
More Quick Links
Don't forget to enter my giveaway for $50 in Ebates cash which ends tonight! Shop online with Ebates and earn cash back every 3 months!
(Visited 23 times, 3 visits today)