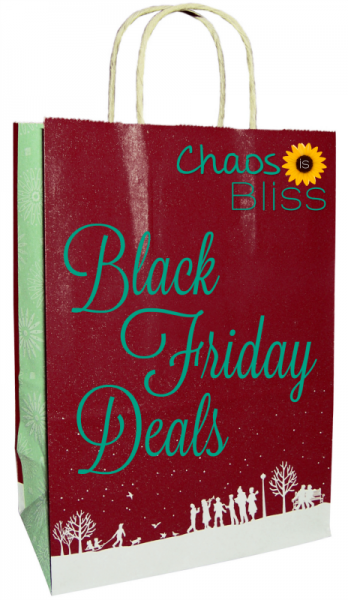 Black Friday Deals 2015
Black Friday deals are starting to be announced!  Click on the store below you wish to view, and included with each post are sale hours, links to ad scans and any other promotional details.  Keep checking back as I'll constantly update this page as I get new deals posted. Thanks to all the awesome bloggers who helped to contribute!
If you're not already subscribing by email, RSS, a Facebook fan or a Twitter follower, sign up now so you don't miss any hot deals for the holidays!
Also be sure to check recent online deals and for more savings, plus these:
(Visited 169 times, 1 visits today)