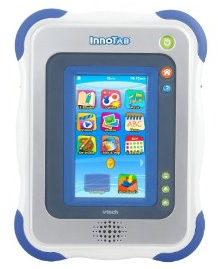 Here's a hot gift idea at a great price on Amazon!
As with most Amazon pricing, as inventory goes down the price tends to creep back up. Grab it now before this price (or stock) is gone!
Thanks Moneywi$e Shopper!
Don't forget to earn Swagbucks to stock up on $5 Amazon gift cards for only 450 Swag Bucks each! Find out more about Swagbucks.
Check out more hot Amazon deals and great gifts for kids posted here lately!
This post may contain affiliate links. By using these links you support my site – thank you! See my disclosure policy here.
(Visited 34 times, 2 visits today)