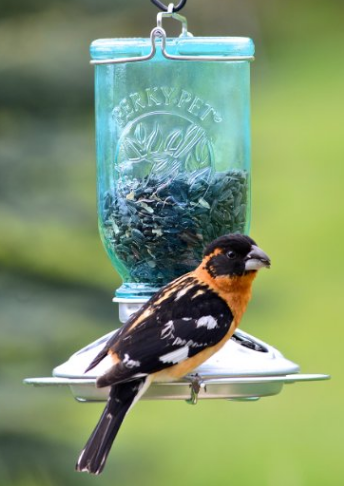 New on Chaos is Bliss … Amazing Amazon Finds for this week!
Every week I'll share a curated list of hot buys on Amazon. Some may be the lowest price available in a long time, others may just be hot items that draw my attention! Some may be a bit on the quirky side, some practical … you'll have to wait and see!
The highest price item this week is $23.99. The lowest is $2.91!
Most, if not all, will have free shipping for Amazon Prime members or with a minimum $49 order if you're not a Prime member (but I recommend it!). Others (sometimes those shipped from overseas) may have free shipping with no minimum required.
Here's this week's Amazing Amazon Finds!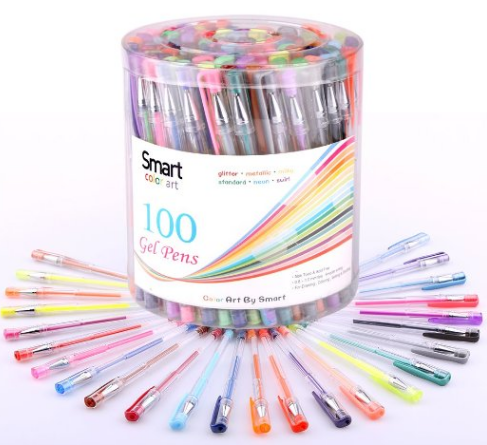 #1 Best Seller 100 Pcs Gel Pen Set | Colors Include: Classic Glitter, Neon, Standard, Milky, Swirl & Metallic, 23.99
3 Plastic Scoopers (random colors – great for pet food & sand boxes), 3.99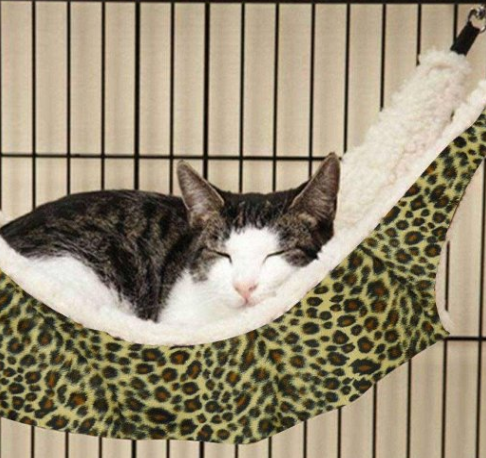 Hanging Hummingbird Feeder (2-pack), 8.94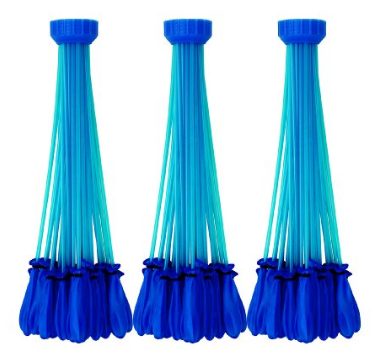 Bunch O Balloons, 9.99
Liquid Chalk Markers, 12.97
Spirograph Design Tin Set, 10.50
Be sure to check out more ways to save!
(Visited 172 times, 1 visits today)