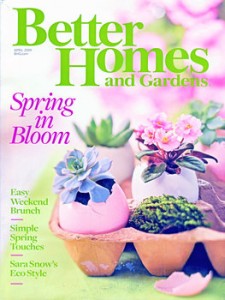 If you love Better Homes & Gardens magazine, get a new subscription for just $3.99 when you head to Tanga.com and enter coupon code SAVINGS at checkout. Your subscription price will be discounted to just $3.99.
Hurry, this Tanga deal expires at midnight tonight!
Check out other coupon codes to help you save even more when shopping online!
(Visited 24 times, 4 visits today)